TROY OLLIGAN MEMORIAL SCHOLARSHIP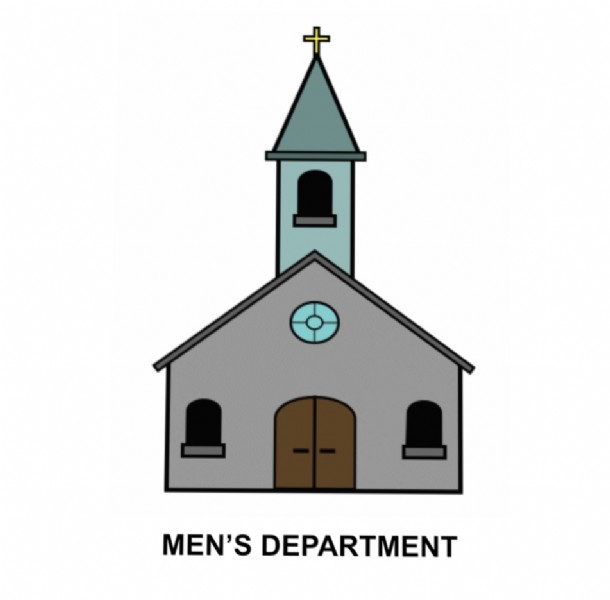 THE T.O.M.S. IS BEING IMPLEMENTED TO HONOR MIN. TROY OLLIGIAN BY PRESENTING TO A DESERVING STUDENT THE FINANCES TO ADVANCE THEIR EDUCATION.
YEARLY A DESERVING STUDENT WILL RECEIVE A SCHOLARSHIP FROM THE F.G.N.L.A
MISSION:
TO SEE LIVES CHANGED SPIRIRITUALLY AND NATURALLY BY THIS SCHOLARSHIP.
VISION:
TO ANNUALLY PRESENT THIS SCHOLARSHIP IN HONOR OF MIN. OLLIGAN AND ENHANCE THE EDUCATION OF THOSE WHO RECEIVE THE SCHOLARSHIP.
THE SCHOLARSHIP WILL HELP PROVIDE FOR APPLICANT'S EDUCATION AND AN OPPORTUNITY TO GROW NATURALLY AND SPIRITUALY.
MINISTER OLLIGAN HAD AND INTENSE LOVE OF MUSIC, PEOPLE AND LEARNING. WE HONOR HIM BY ENCOURAGING OTHERS TO FURTHER THEIR EDUCATION IN ANY AREA THEY CHOOSE.
CRITERIA:
APPLICANTS MUST BE APPROVED BY THEIR PASTOR. THEY MUST SUBMIT A 200 WORD ESSAY ON WHAT THE SCHOLARSHIP WOULD MEAN TO THEM.
THE SCHOLARSHIP COMMITTEE WILL SELECT THE RECIPENT ON OR BEFORE JUNE 30TH, OF ANY GIVEN YEAR.
THE WINNER WILL BE PRESENTED AT THE NATIONAL MEETING IN DALLAS, TEXAS AT THE F.G.N.LA.
THE SCHOLARSHIP IS OPEN TO ANYONE CONTINUING IN HIGHER EDUCATION AS LONG AS THE APPLICATION IS APPROVED BY THE COMMITTEE, THE COMMITTEE CONSISITS
OF EVANG. BAILEY, DR. BAKEROF PORTLAND, OR. OVERSEER MOORE, DENVER, CO, DR. JONES, EVANG. ENNIS, DALLAS, TX.
APPLICATIONS CAN BE SUBMITTED VIA E-MAIL, LETTER, ETC.
IN JULY , BOTH DALLAS, AND PORTLAND GAVE OUT T.O.M.S SCHOLARSHIP, FOR MORE INFORMATION PLEASE CONTACT FGNLA HEADQUARTERS